Web Dev
Advance & Certify Your Microsoft Excel Skills for Only $39
eLearnExcel Microsoft Excel School: Lifetime Subscription
Microsoft Excel is one of the most widely-used applications in business today, making it extremely beneficial for a range of professions. Whether it's used for crunching numbers, organizing information, or presenting data, Microsoft Excel could be more applicable to your career than you thought.
Want to prove your knowledge of this highly versatile software? You can get a lifetime subscription to eLearnExcel Microsoft Excel School on sale now for just $39.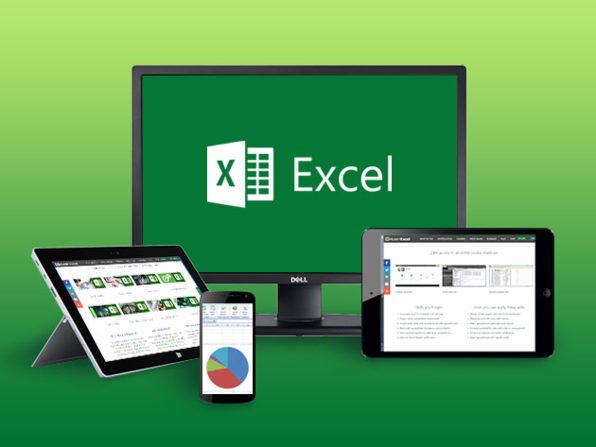 Through 8 complete courses and more than 280 lessons, you'll learn from Microsoft-approved experts who are pros at navigating Excel. They'll guide you through how to make calculations quickly, create reports effectively, and analyze raw data values efficiently. Best of all, since you receive a lifetime subscription, you'll continuously receive new content as they add additional coursework. Meaning? Your skills will never become obsolete —you're learning as the technology changes.
By the course's end, you'll have an internationally recognized, CPD-Certified master diploma in Excel to prove your skills to the world. Whether you use it to impress potential employers or simply to remind yourself of the hard work you put in, the recognition can go a long way in boosting your career.
Change the way you work with Microsoft Excel, and become a true pro at the software. A lifetime subscription to eLearnExcel Microsoft Excel School is yours for only $39. 
This is an 8 Course tutorial consisting of more than 280 Lessons total, here are some of them:
Excel Level 1
Excel Level 2
Excel Level 3
Excel Dashboards
Pivot Tables
Excel Structure & Design
Recording Macros
Excel VBA