Web Dev
Get the MBA education without the MBA debt
Time to Earn That Promotion or Finally Launch Your Grand Business Venture
The prospect of getting an MBA sounds great on paper, but graduating knee-deep in debt is something that makes many business-minded folks think twice.
Now, however, thanks to the internet, you can get your MBA education without accruing the debt. For only $15, you can gain a comprehensive business education with MBA In a Box: Business Lessons from a CEO.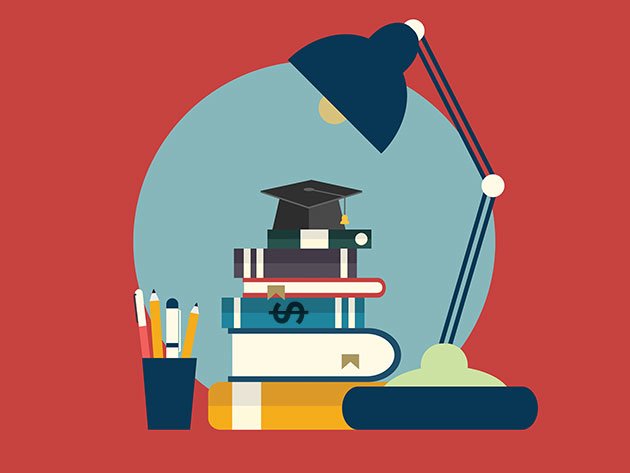 This course is jam-packed with the same useful information and real-life case studies that MBA graduates acquire throughout their training at business school. Across five modules curated from some of the most successful MBA programs in the world, including Harvard Business School and The Wharton School at Penn, you'll gain the skills and knowledge to rise up the career ladder or launch your very own business venture.
Being a technical expert is one thing, but a business education can help you start your own business, become your own boss, and apply your technical skills in more nuanced ways to help an employer.
Take your career to new heights with MBA In a Box: Business Lessons from a CEO. Right now it is reduced from the $200 price tag to just $15.
This is a Course consisting of 40 Lessons total, here are some of them:
MBA in a Box: Introduction 
Strategy: An Introduction
Strategy: The Industry lifecycle model
Strategy: Porter's Five Forces model – The competitive dynamics in an industry
Strategy: Game Theory – Studying the interaction between multiple parties
Strategy: Focusing on the inside of a business
Strategy: Acquiring a competitive advantage
Strategy: The three main competitive strategies
Strategy: Corporate growth strategies
Strategy: The SWOT analysis framework
Management: An Introduction
Management: The Planning function