Web Dev
Learn How to Leverage Digital Marketing to Grow Your Business
The Complete Digital Marketing Course 2017
Digital marketing is the present and future of advertising. Whether you're growing your own small business or managing promotional projects for a company, you'll need to master the art of digital marketing.
Learn everything you need to know with The Complete Digital Marketing Course 2017. It's yours for just $19 — reduced 90% from the regular price of $200.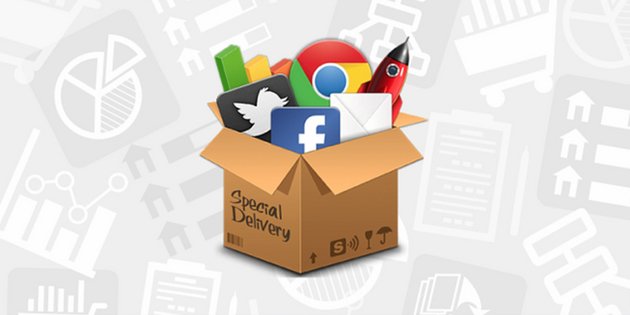 Fortune 500 companies employ massive digital marketing arms, of course, but it's an especially important skill for smaller and mid-sized ones. This course packs tons of information into twelve courses, giving you access to 169 lectures and nearly 20 hours of content.
From SEO to Google AdWords, you'll learn how to build a profitable, data-driven campaign that will set your business apart from the rest. You'll also become a pro at leveraging social media marketing techniques on YouTube, Facebook, and Twitter. You'll even gain the knowledge necessary to create your very own WordPress website and quickly gain tons of email subscribers.
The future of small business success lies in digital marketing. Don't get left behind — learn how to use digital media as a means for achieving more profit. The Complete Digital Marketing Course 2017 can get you there for just $19, reduced from $200.
This is a Course consisting of 13 Lessons total, which are:
Introduction
Marketing Fundamentals
Market Research
WordPress
Email Marketing
Copywriting
Search Engine Optimization (SEO)
YouTube
Facebook Marketing
Twitter
Quora Marketing
Google Adwords
Google Analytics